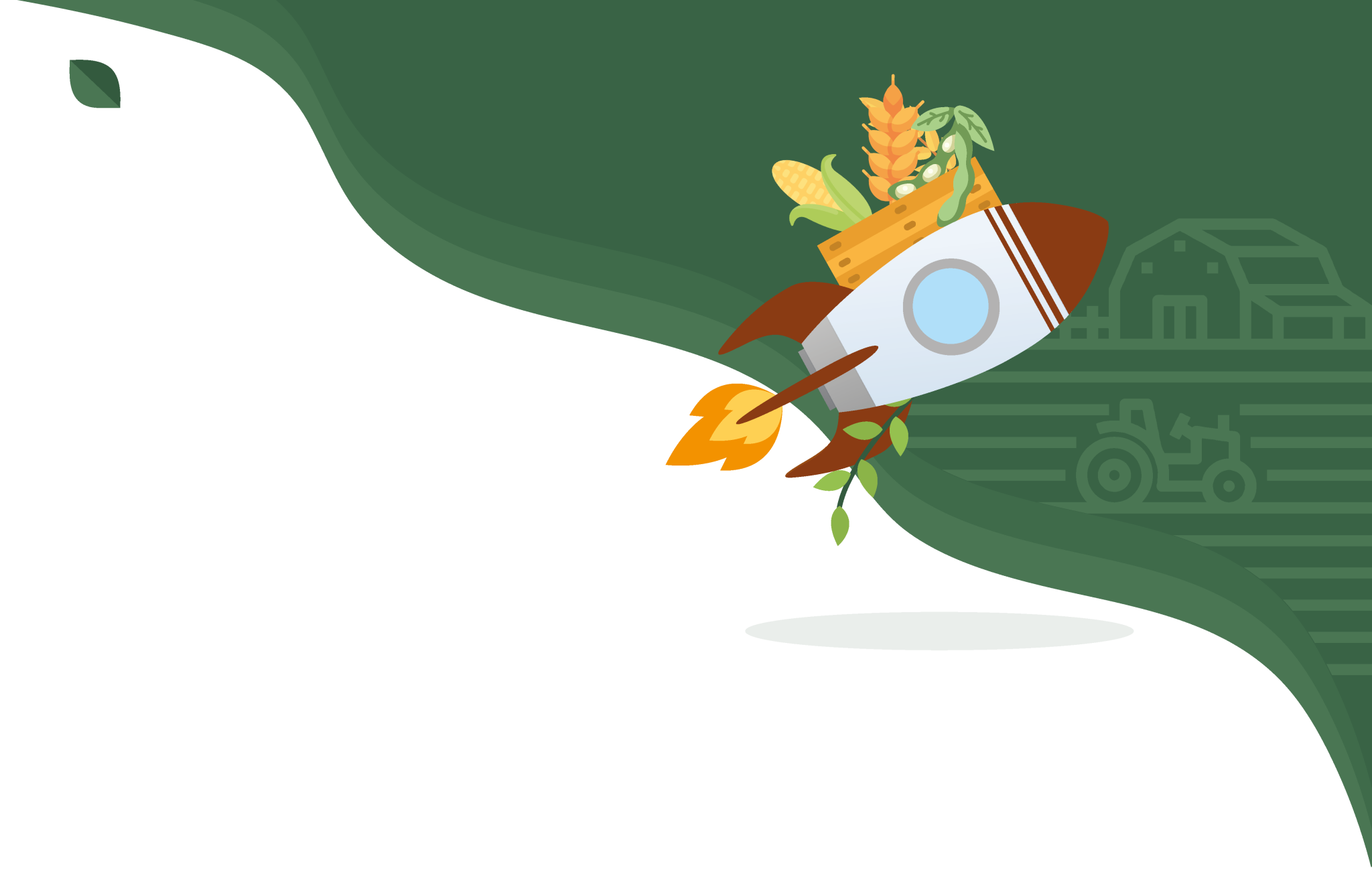 Sustainable smart crops for verified impact
Agriculture changed for good.
Use ucrop.it for free to find opportunities and understand your crops' financial, social and environmental sustainability possibilities.
Why is Sustainability Important Now?
Agriculture represents 25% of Green House Gases worldwide and the grower is at the center of the solution for a more environmental agriculture model overall.
Governments regulations, bills in the forms of incentives or penalities are growing fast towards the verification of sustainable metrics at farm level and beyond.
Sooner rather than later crops will be verified for at least one sustainable attribute (CO2 emissions, water efficiencies, environmental impact, etc) and metric to be market domestically and abroad.
We enable your sustainable verified CROP STORY!
What's in it for me as a farmer?

As farmer you are a free user of our solution so we assist you in creating your Crop Story.
We showcase you matching potential opportunities with companies that see value in sharing your Crop Story and reward you for that.

Walk the sustainability and regenerative agriculture path on a profitable way.
Improve your crop sustainable management at your pace in an assisted manner and with no additional costs attached

You decide on 100% basis which companies you share your Crop Story with under a crypto-confidential environment and for an specific purpose.
Own the satisfaction of a blockchain recorded Crop Story to showcase at your decision the sustainable verified story of your crops and fields.
Simple Processes



Sign up and onboard the platform by filling in your contact information in the form below to be assisted in your Crop Story journey
Enable the understanding of your sustainable use of land and Crop Story potential by working out your Crop Story along with our team.
Share your Crop Story and unlock benefits by achieving goals with major companies at your desicion and engagement discretion.
Explore all the available programs
You can apply to all the programs that you find useful
Lead the new era
of sustainable
agriculture