Verifying

sustainable agriculture
at a global scale
By connecting growers, program developers & brands in agreements to trace and share sustainable goals in verified Crops Stories from farm to product.
Our Solution
Crops with a story to tell

from field to impact!
We pair the crop traceability data with the product and/or service it relates to, for information showcase in a friendly narrative through a QR Code.
Making it traceable to whom, how, where and when.
View More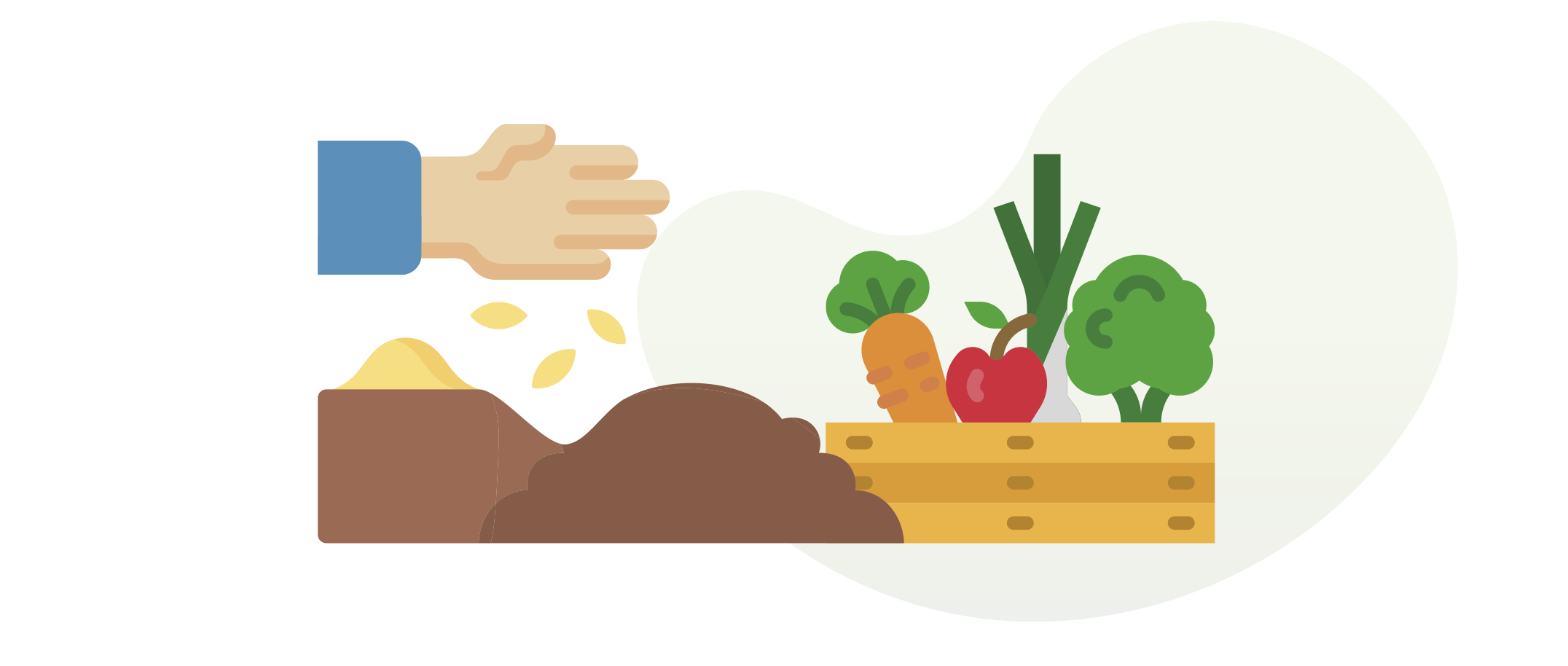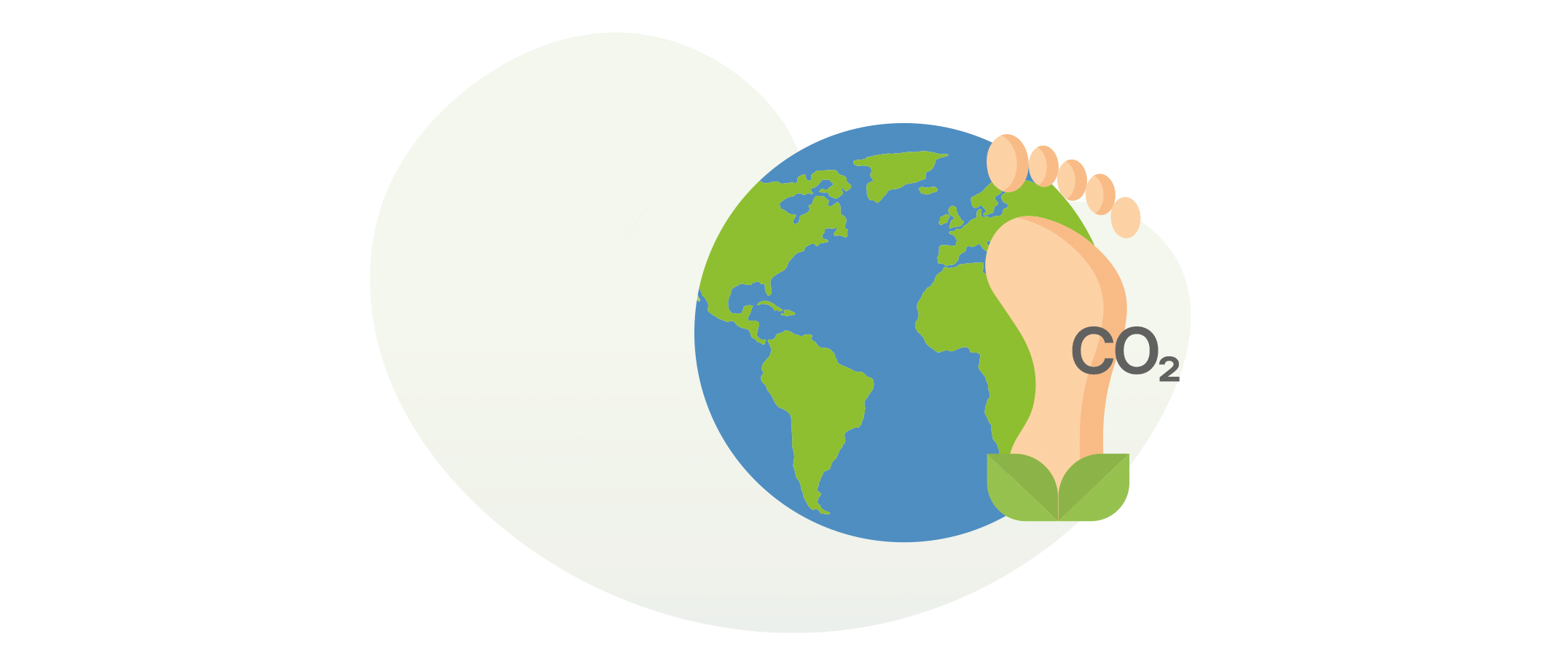 Carbon Footprint


reduction
We perfom automatic and accurate calculations of CO2 emissions reductions, avoidance or sequestration at farm gate based on traced-verified data fed into world-class GHG protocols. Further data can be compounded across the supply chain to include logistics, industrial and distribution calculations.
View More
We enable automatic and accurate calculations of the environmental impact of crop protection products at farm level (EIQ) along with responsible use of fertilizers metrics (4R, NUE Score) to account on how a more environmentally positive agriculture is being pursue by farmers and companies they engage with in transtitioning to sustainable practices.
View More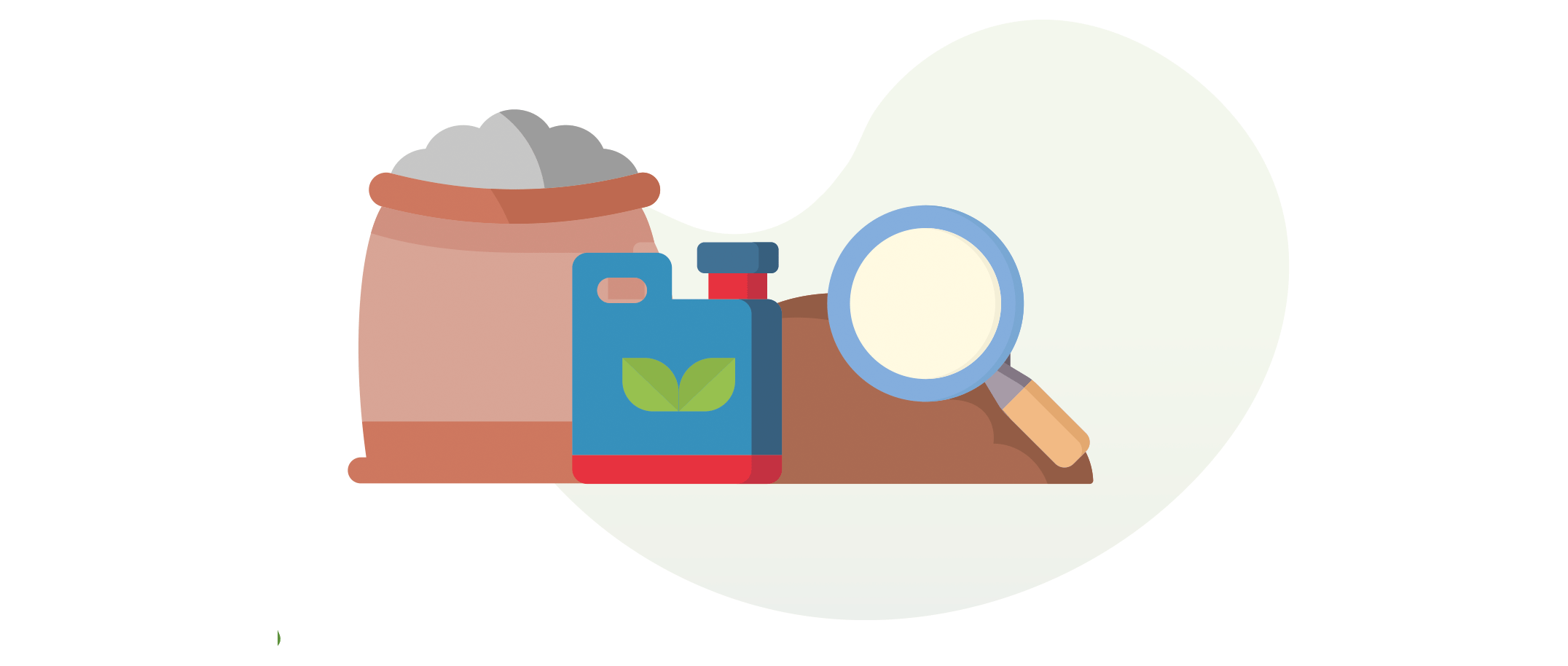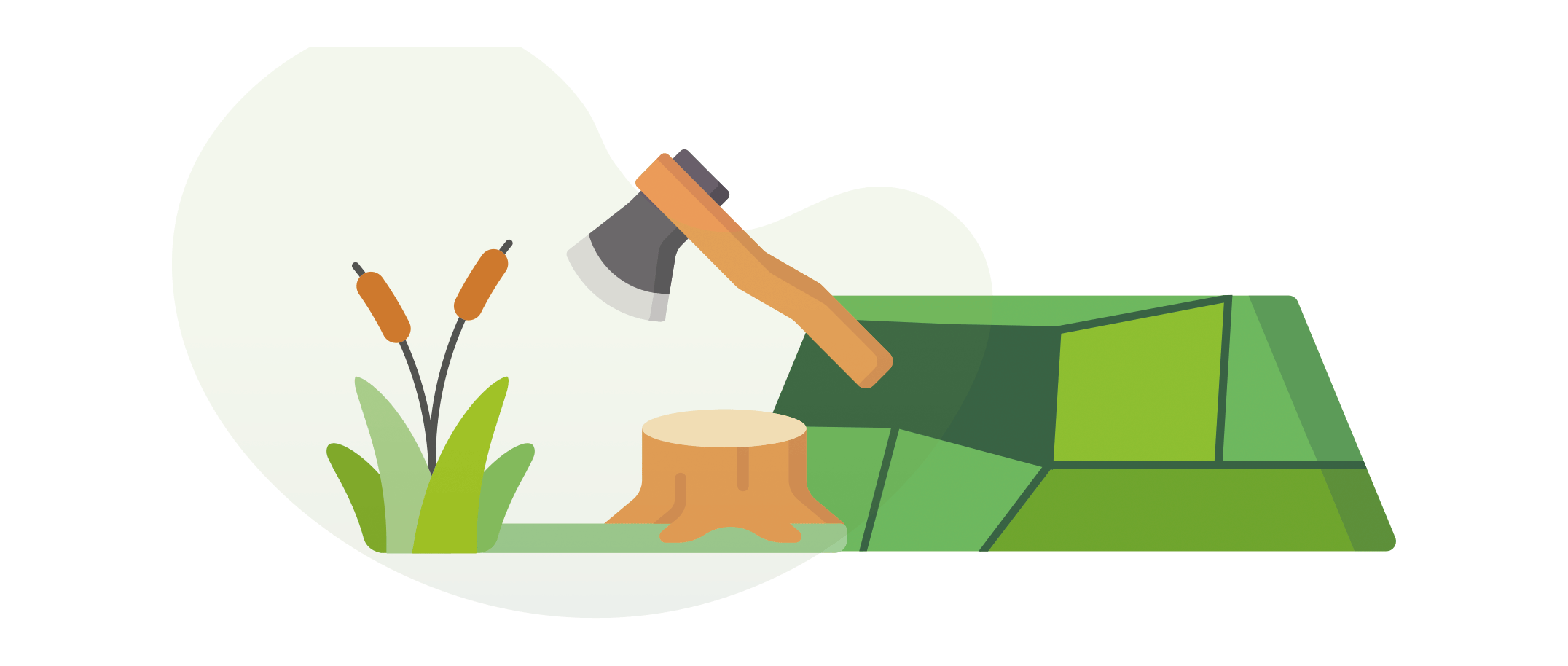 Land Use Change


Verification
We determine the sustainable potential of your fields for crops production according to the most relevant sustainability standards for complying to agriculture sustainable production landscapes.
View More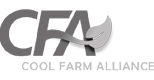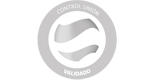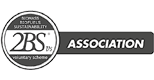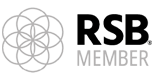 +2.200.000
acres traced in blockchain
+1.100.100
acres of carbon footprints measured in crops
+1000
signed contracts to capitalize good agricultural practices
+50
companies already access to verified sustainable crops and production landscapes
8
countries in which we have customers and farmers operations
United for a common purpose
We collaborate daily with these companies to encourage good agricultural practices
and sustainable goals, driving positive environmental change