Enabling a sustainable

food supply future
Aligning long term profits with care of the land and the people working on it.
We believe the time is now to make agriculture digital, transparent and sustainable
Guided by this vision, we have built a solid financial approach that offers a clear path to reward organizations that value farmers committed to good practices.
Our solution materializes in an innovative platform that revolutionizes agricultural management, making its monitoring more accessible, transparent, and accurate. This, in turn, allows organizations to align their sustainability goals with tangible incentives for farmers who adopt and align with those objectives.
Our Team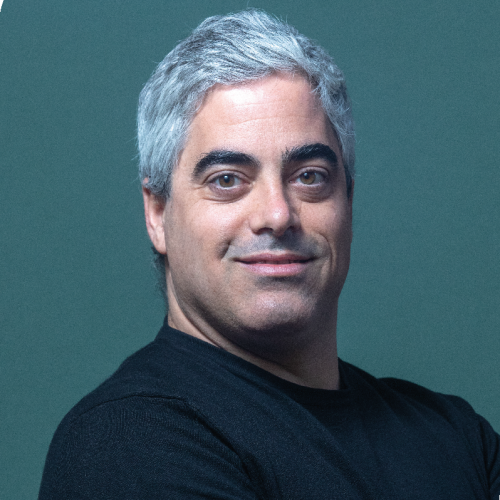 Diego is a seasoned business executive with a proven track record of success. With years of experience under his belt, he has a diverse skill set and has accomplished remarkable feats in the agribusiness finance and real estate industries. During his tenure as the Soybean Marketing Lead at Monsanto, Diego played a pivotal role in securing recognition licenses for biotech on 20 million hectares and onboarding over 12,000 growers in just two years. He also deployed a Soy biotech business from scratch, which went on to generate $60 million in annual EBITDA. Furthermore, Diego has an impressive track record of driving significant growth in real estate businesses, having taken one $10 million investment complex from zero to a recurring $0.5 million EBITDA in just three years.
As the CEO of ucrop.it, Diego is responsible for the company's vision, developing the business strategy alongside his co-founders, defining the P&L and company's objectives, leading the team, overseeing its deployment, and creating optimal business and organizational conditions for its success.
Diego is a graduate from The University of Edinburgh Business School (UK), where he earned his MBA, with a specialization in finance and economics.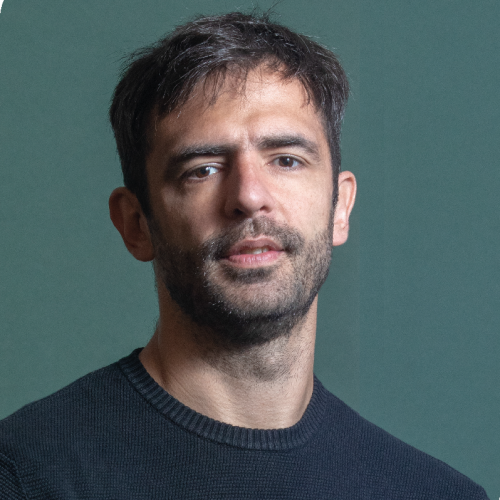 Marcos is an experienced executive with over a decade of expertise in senior management, finance, and strategy in the agribusiness industry. He has a strong track record of aligning work teams and generating sustained and successful growth. As the Managing Director at Cargill/Black River, he led approximately $700 million in land investment, developing 60,000 hectares in Colombia and 30,000 hectares in Mexico for agribusiness usage. 
Marcos has also served as General Manager at Chemotecnica and held other responsible roles in the agribusiness sector and pioneering companies, giving him a strong network across the industry.
As COO, Marcos oversees ucrop.it's commercial operations, leading the operational strategy and delivery model to ensure customer satisfaction across all geographies. He manages the operational team responsible for growers' digitalization, the commercial team responsible for delivering on customer contracts and achieving revenue objectives, business margins along with customer success targets.
Marcos is an agronomist with a postgraduate degree in Agribusiness.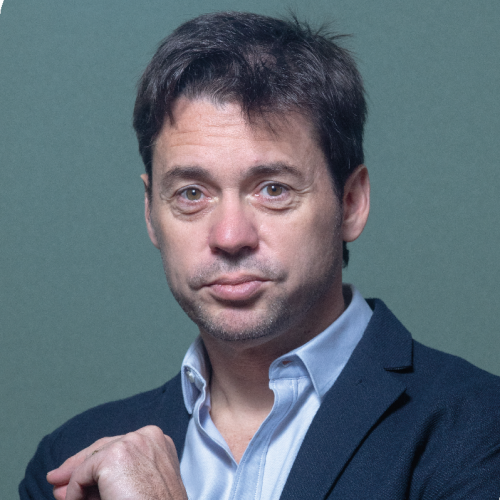 As the CTO at ucrop.it, his passion lies in using technology to transform and scale businesses. With over 20 years of experience working with clients across North and Latin America, He has developed a strong background in building and iterating software products towards growth and success.
Throughout his career, He has faced numerous challenges that have helped him hone skills in a variety of areas. From developing complex technologies and software, to building strong relationships with customers, and developing strategies for long-term growth, He has gained a wealth of experience in all aspects of product development.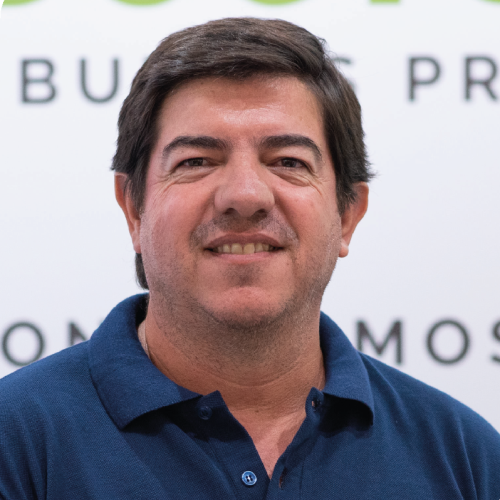 Hernán is an Agricultural Production Engineer with fluency in English and Portuguese, boasting 25 years of experience in Multinational Agribusiness Companies. During this time, he has focused on providing services to ensure customer satisfaction, both externally and internally. Hernán holds a strong conviction regarding the efficacy of working in integrated teams as a tool to achieve superior results.
His specialties include a focus on agri product Supply Chain since 2001, where he has been involved in leading projects related to the comprehensive management and administration of the Chain. Starting in 2010, for a period of more than 10 years, Hernán worked in the commercial department of service provider companies, catering to Asian markets by overseeing agri product quality and quantity controls and spearheading the sustainability certification process.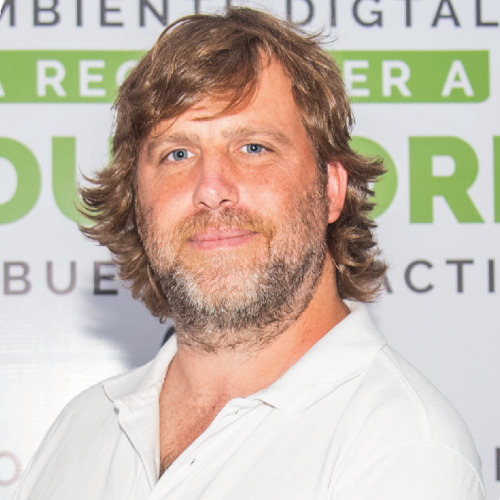 10 years experience in extensive crops, cattle farming and farm management in central Argentina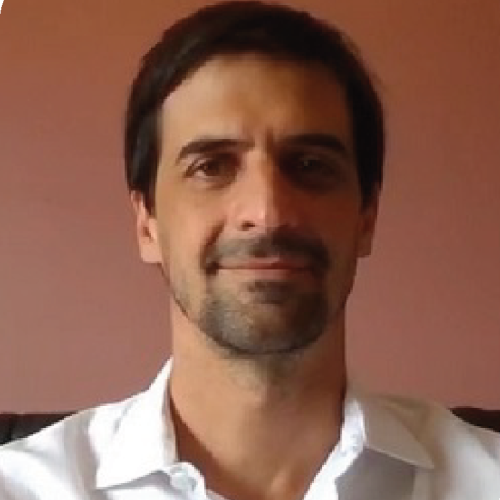 Fast learner, used to smoothly adopt and embrace change and innovation. Experience working in fast-growing tech-startups with multiple internal and external stakeholders. Skilled in Business Development, Customer Operations and Delivery, Management, Leadership, Business Intelligence, Finance, and Forecasting with deep technological understanding. Problem solver with strong analytical skills.
Blockchain Business Development & DeFi enthusiast.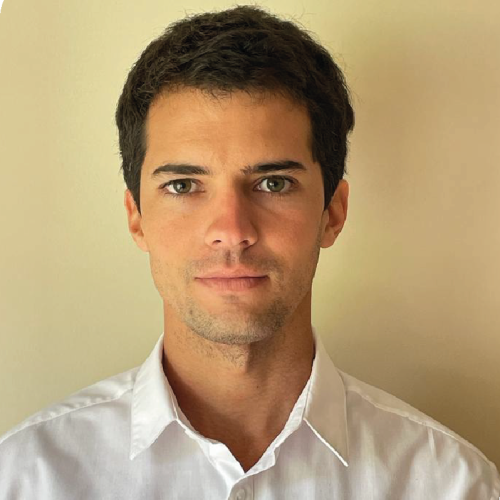 Breaking sustainability paradigms. Transforming agricultural events into sustainable practices for a more transparent agriculture.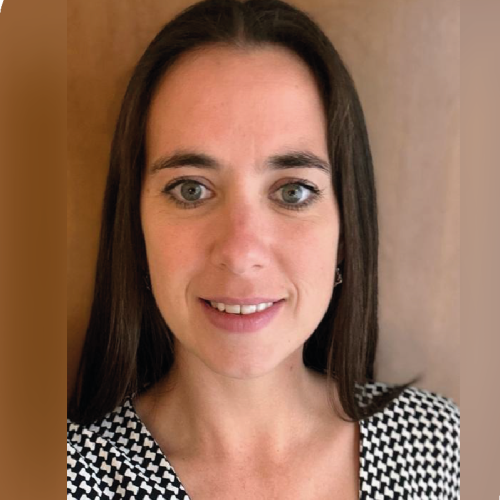 Operations Lead & Business development North America and Australia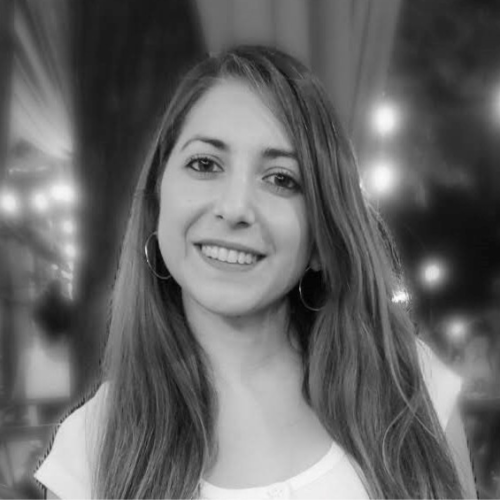 Vicky's greatest skill lies in her ability to transform theory into action and drive results in various domains.
She possesses over 8 years of experience in progressively responsible IT management roles.
Vicky also boasts more than 15 years of expertise in financial and accounting.
Her exceptional communication and collaboration skills enable her to effectively address the business and technical needs of clients and users.
Vicky's specialties include IT Project Management, Financial Management, Process Improvement, Agile Methodologies, Technical Product Ownership, and Technical Product Development.
We are working hand on hand with great Investors


And the most relevant partners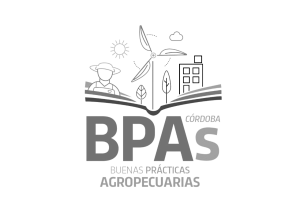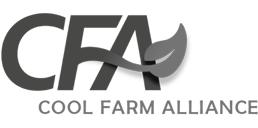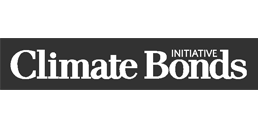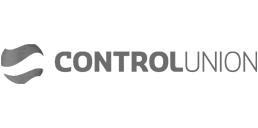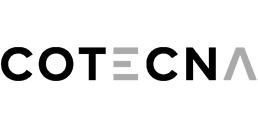 Some of the recognitions and awards we won so far
Global expansion, sustainable development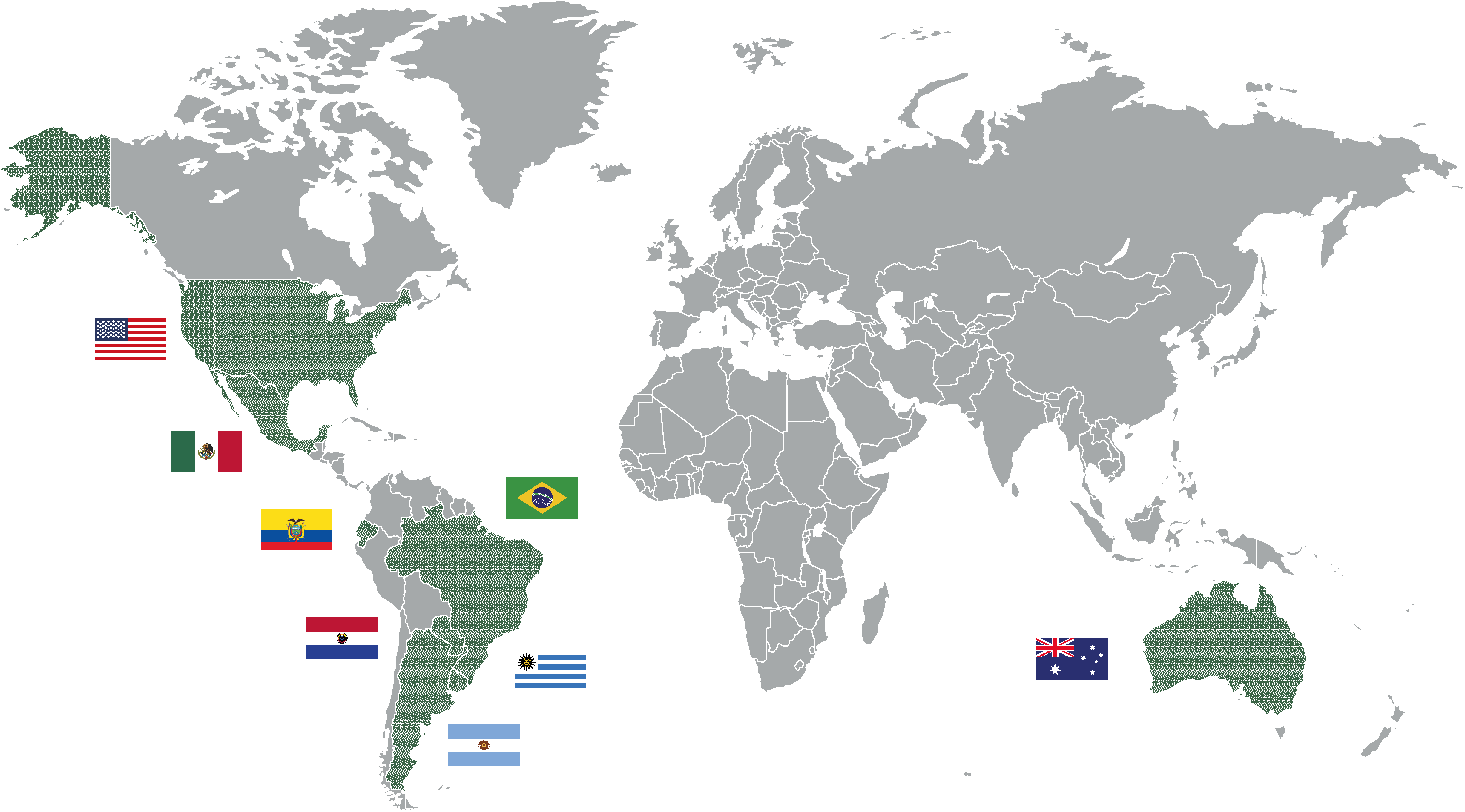 We travel to every corner of the world to keep expanding our community
of farmers and companies, committed to sustainable agriculture
and forging new business partnerships