We help you meet your sustainability commitments
Effectively ensuring sustainability stewardship, growers' endorsed, evidence-based traceability for robust sustainable claims.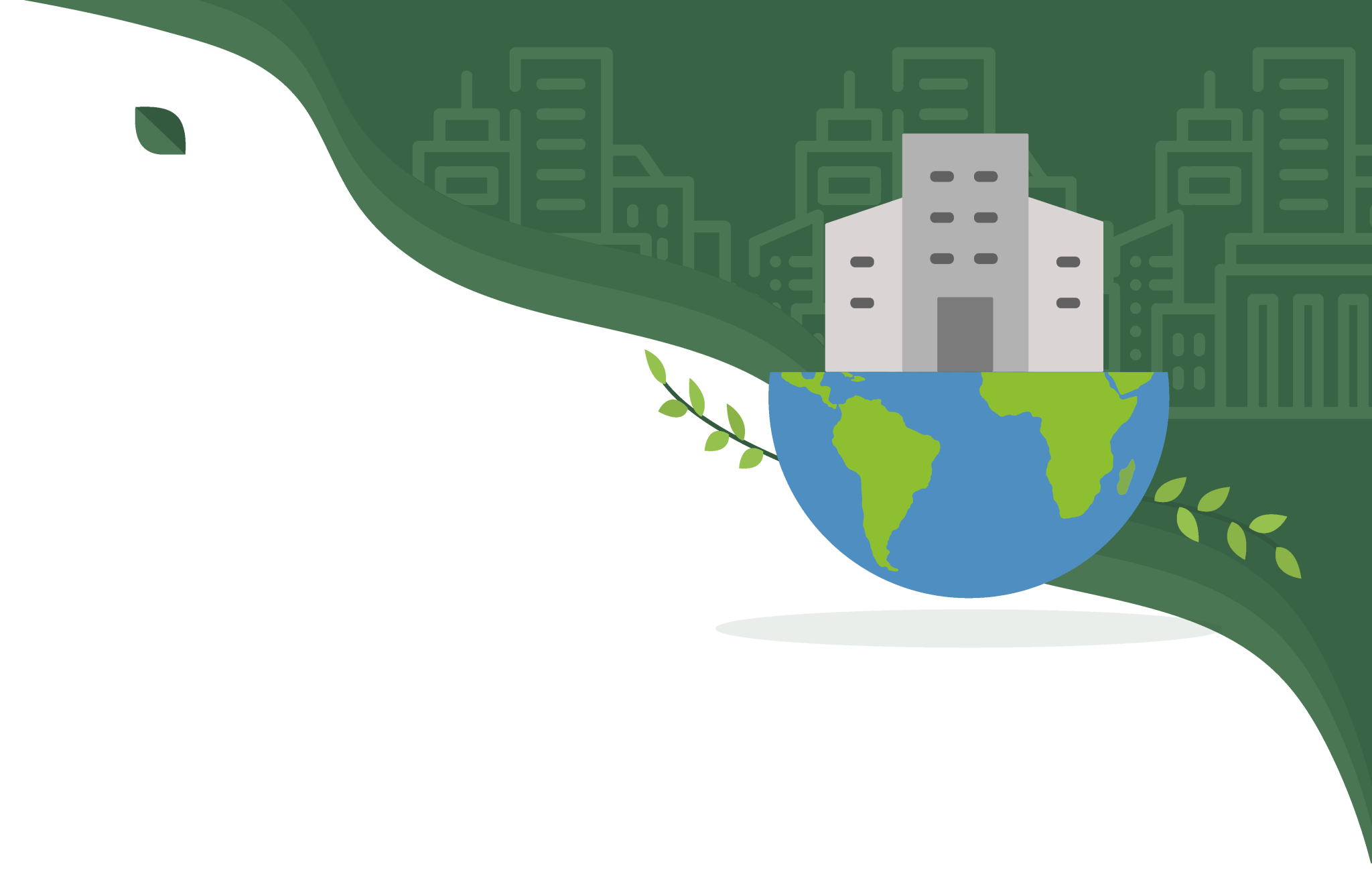 Benefits of working together

Ensure organized data collection supported by evidence of realization that fits your needs and scope whilst being fully auditable.

Rest assure on our cleansing and verification algorithms that fosters data accuracy and quality to be fully accountable.

Strengthen your brand, products and/or services  with sustainability data integrity, that enables your company to position as a sustainability leader and drive real initiatives  at scale
We can help you if you are one of these: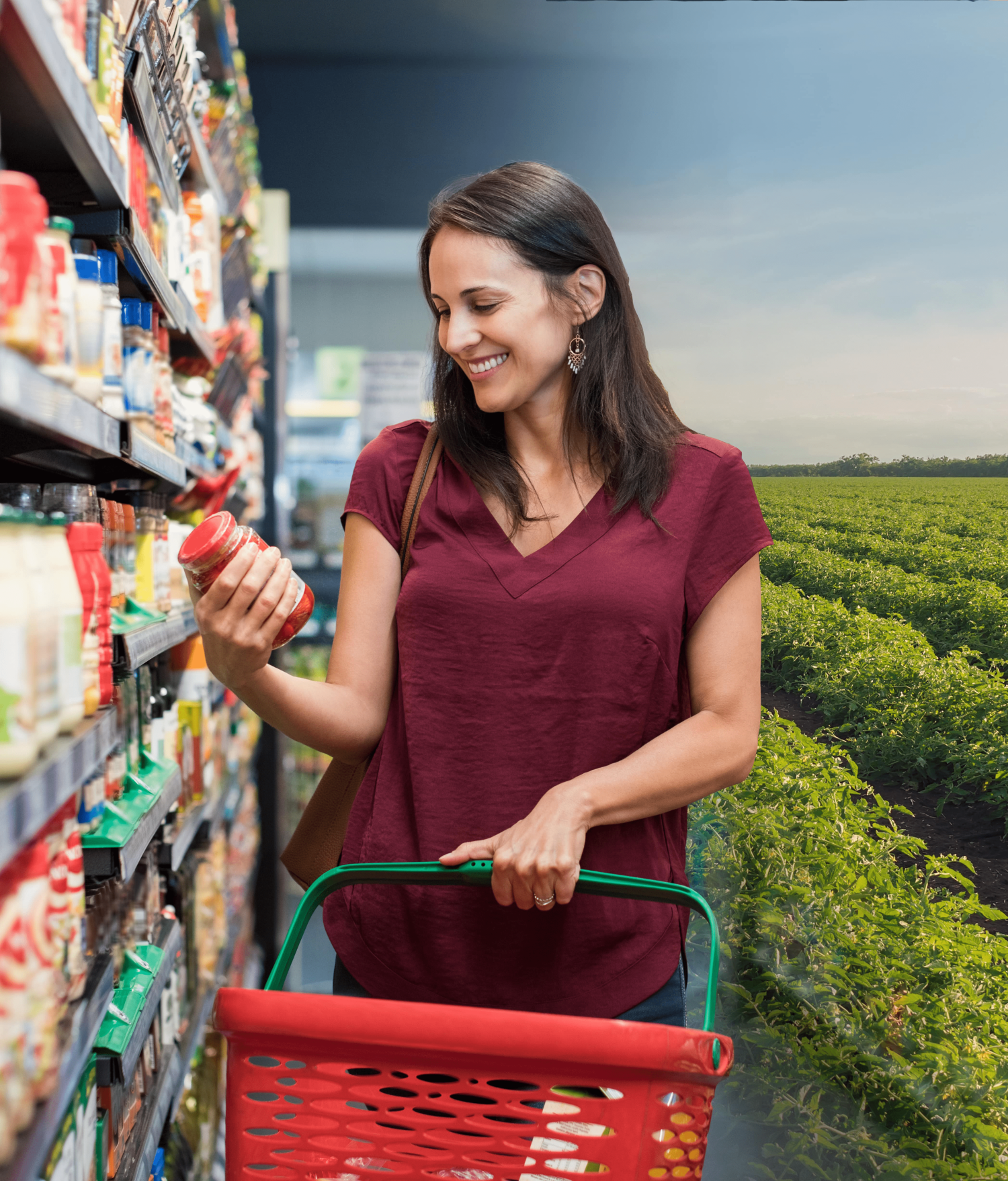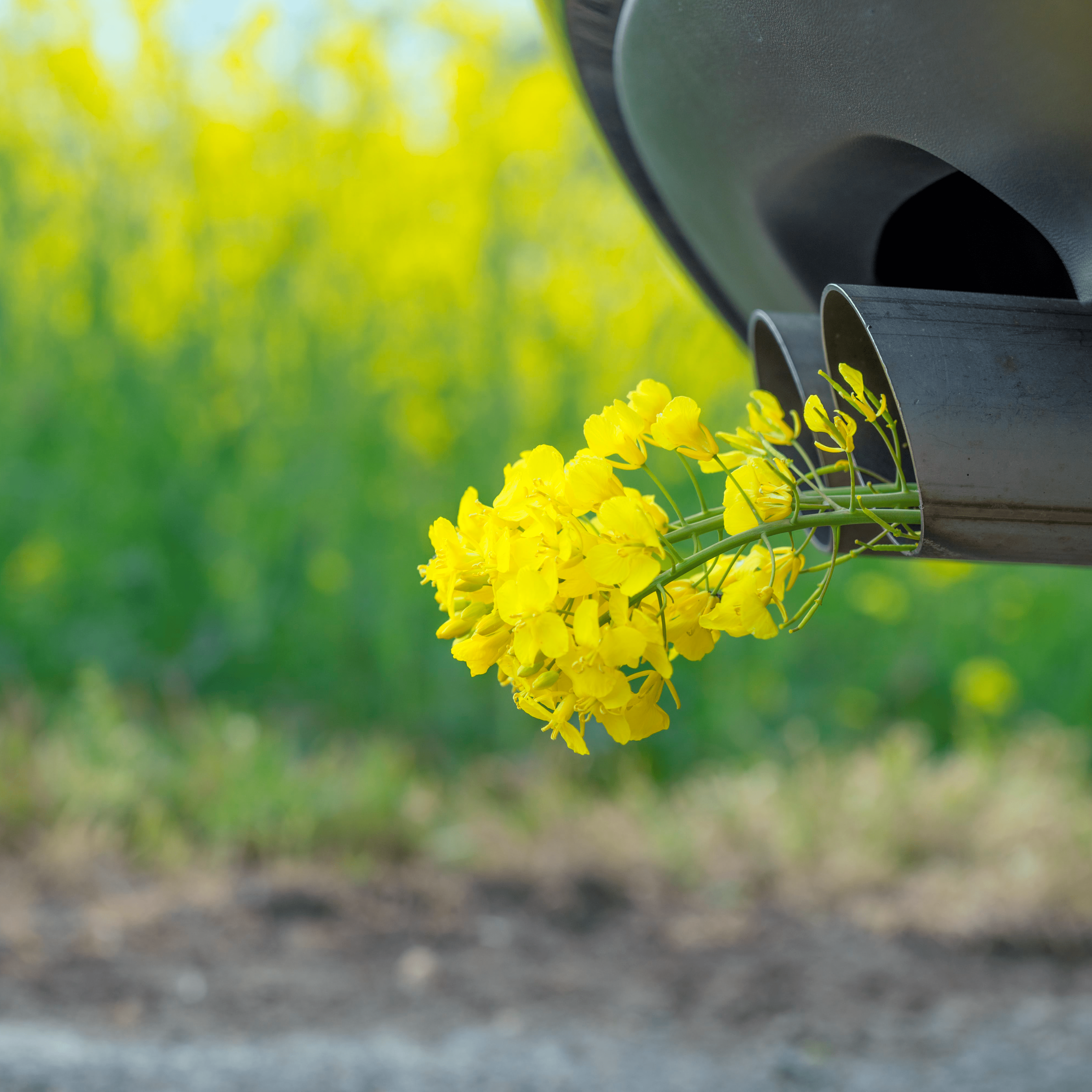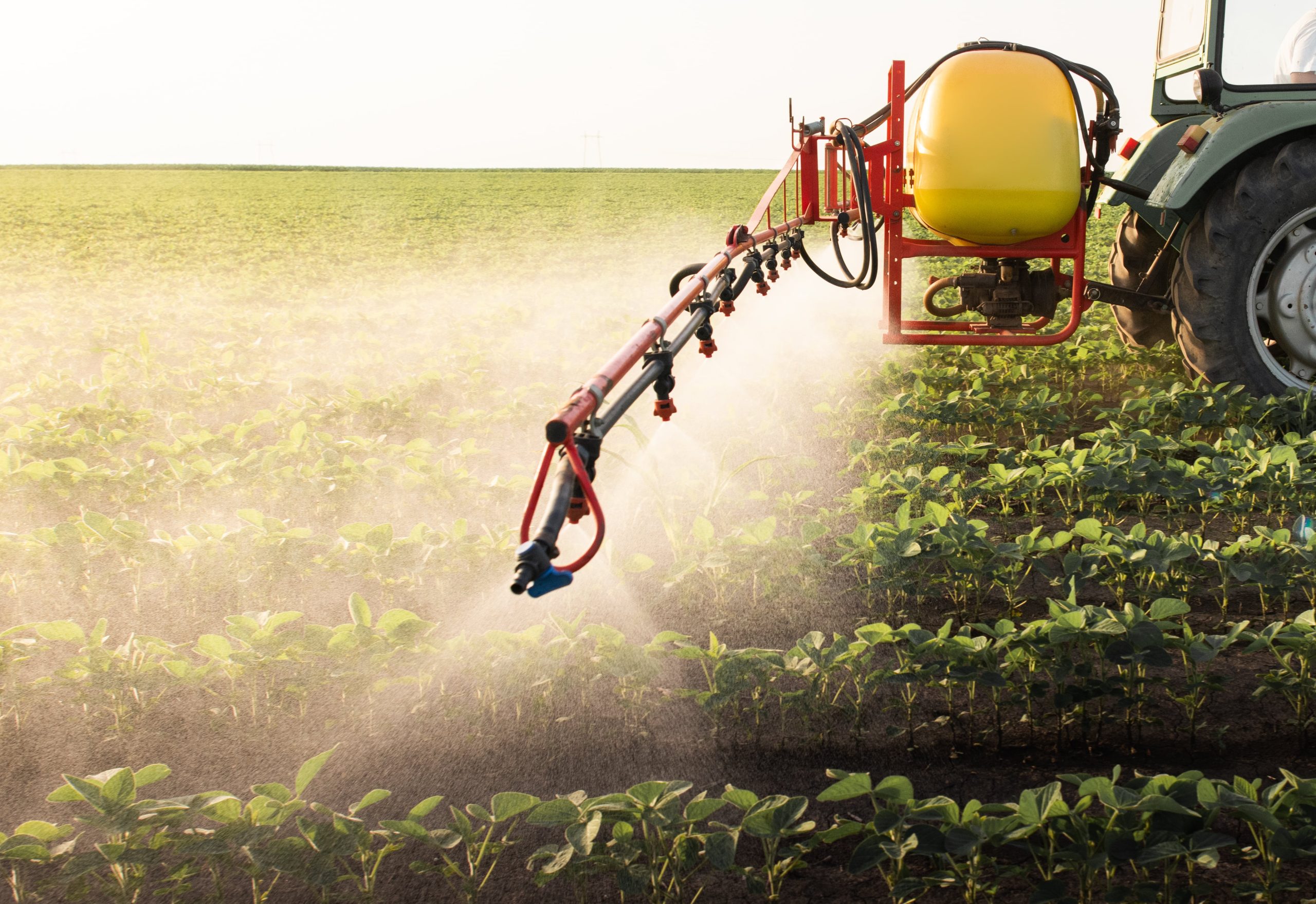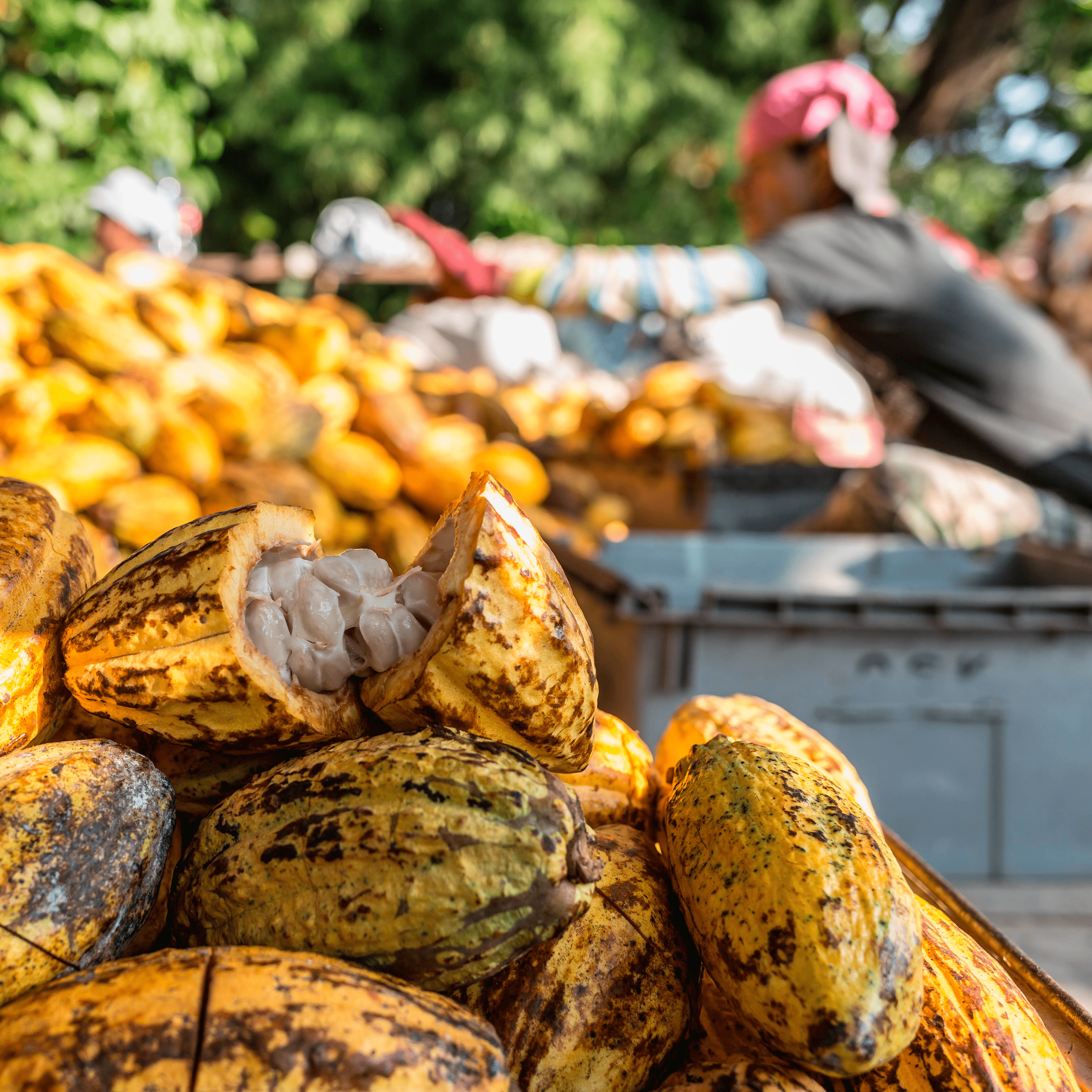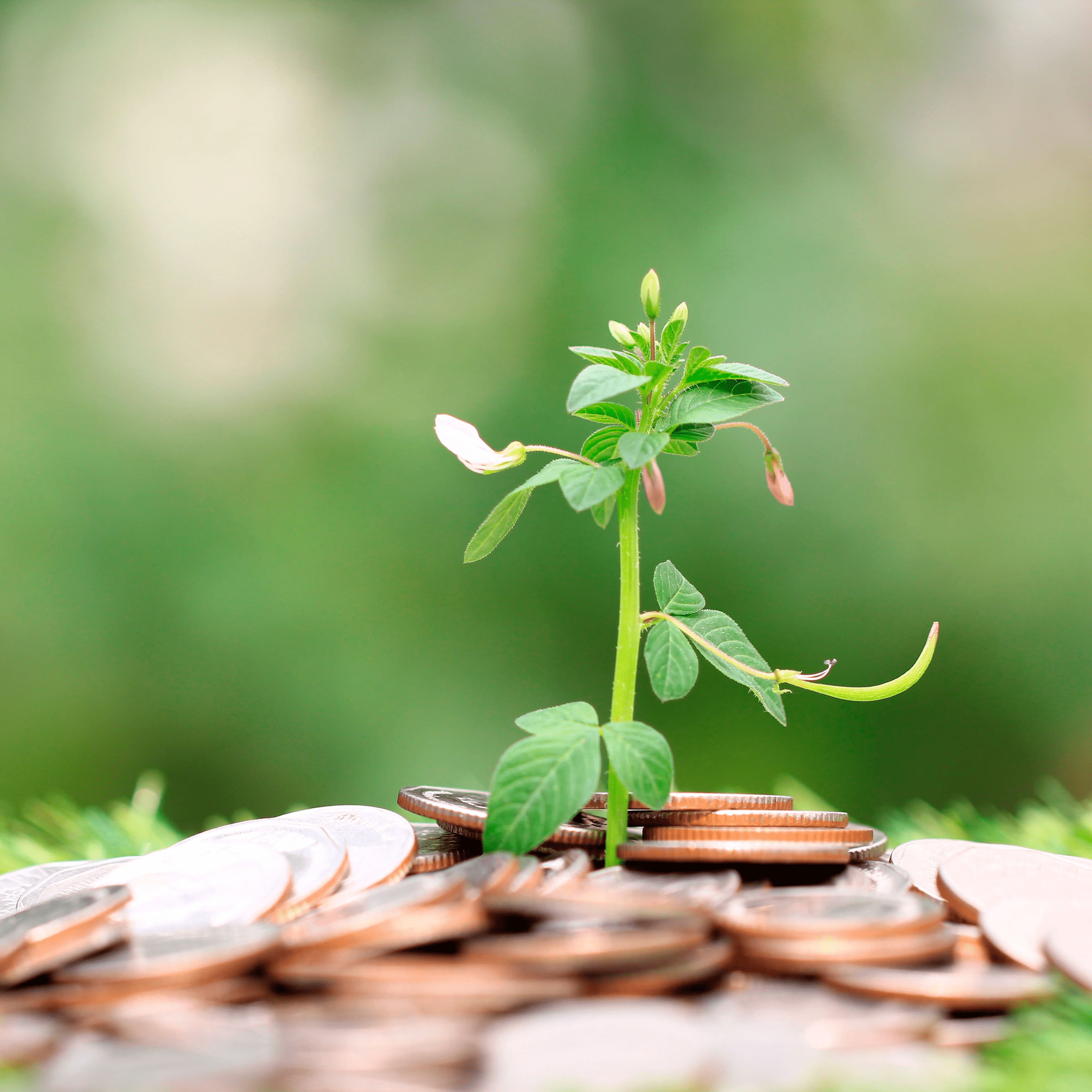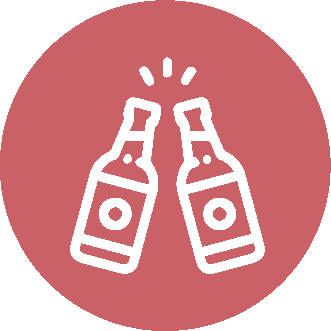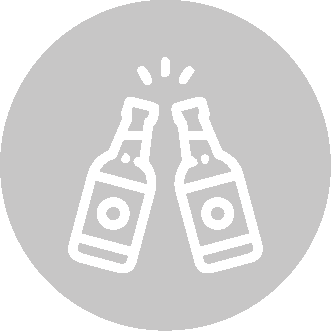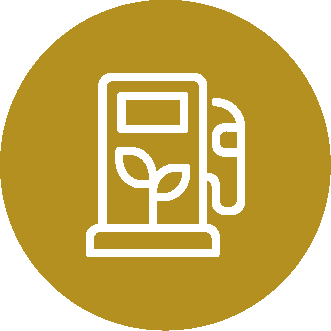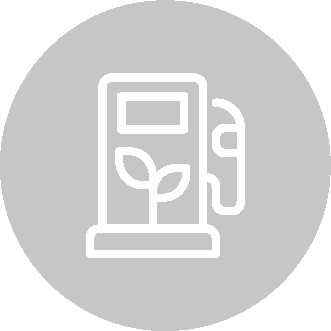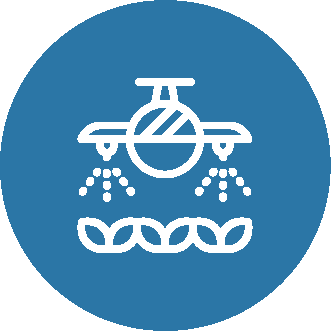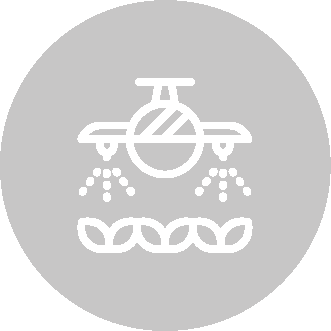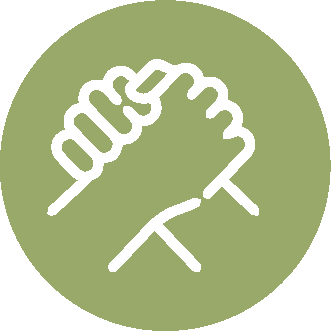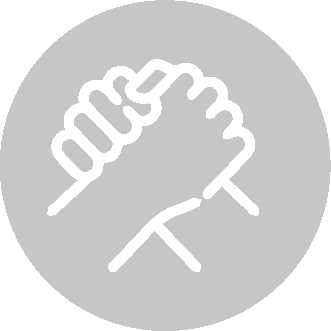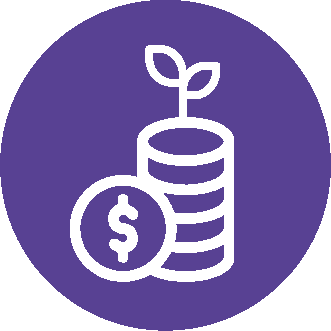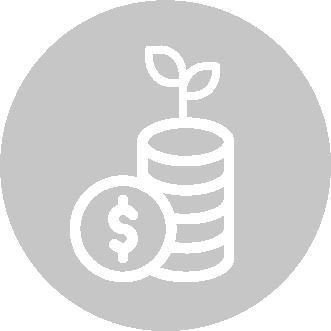 CPGs Food Companies
Meets the consumer's demand:
Whom, when, where and how crops are sustainably produced
By simply scanning the QR code on your product and/or service, the consumer or next-in-line-company can understand in a friendly manner the sustainable metrics embedded into your offering traceable to its origin on a robust stewardship, so claims are possible.
From verified Crop Stories, secure complete traceability of crops
from the field and compound metrics including logistics, industrial and distribution ones to tell the complete sustainable story of your product from farm to fork.
Biofuel Companies
Ensure that your feedstock is traced and verified for the standards that adds value to your biofuel offer.
Your environmentally-friendly crops feedstock can make you stand out  in the market. On verified Crop Stories, we enable the correct traceabilty of crop practices embedded into standard guidance such as RSB (Responsible Sustainable Biofuel), ISCC, EPA, 2BS, amongst others, so your biodiesel and/or ethanol offering can claim sustainable value.
Input companies
Understand how your more environmentally-friendly product helps the farmer foster sustainability + profitability.
Your environmentally-friendly crop protection product, fertilizer and/or seeds can differentiate you and gain farmers adoption. On verified Crop Stories, we enable the correct traceability on how farmers use input products accounting for rates, placement, moments, geolocalized fields plots that results in specifc environmental impact metrics, nitrogen use effciencies, sustainable genetics footprints to achieve more with less and an overall environmental stewardship of your offering on verified terms. Hence sustainability is +profitability.
Integrated Food Companies
Leverage sustainable attributes on your integrated food products
Wether your a legume producer and/or exporter, a mill manufacturing flour based food products or any specialty food producer you are likely to trace your products for quality and other criteria from farm your manufactured goods. Levearge on sustainability verified attributes traceability from Crop Stories to your industrial and logistics process to differentiate your offering oin the market and achieve new values arising form sustainability compliance.
Sustainable Finance
Promote and or benefit from sustainable financing
In a world moving towards robust sustainable assets such as Carbon offsets (credits) insets (claims), Biodiversity bonuses, Water efficiency credits, Land Use conservation rewards amongst others newly incentives in transitioning to a more environmentally positive agriculture overall, sustainable financing will be increasingly dominant.
If you are a financial institution or a potential customer of one relating to the agriculture supply chain, secure verifies Crop Stories and traceable impacts to support your sustainable finacne opportunities on how funds from sustainable-linked bonds are deployed at farm level and beyond following world-class criteria such as CBI (Climate Bond Initiative) amongst others.
Sustainablity is an investment

we can verify