We are the first collaborative platform where farmers get more profitability by telling their Crop Story™.
In our simple and profitable business model,
everybody wins.
Access a digital platform where they register and verify their Crop Story™, and can then share it with companies in exchange for benefits.
Contact us
Access a digital space where they connect with farmers that are doing sustainable practices and position their products with a better market placement. 
Contact us
Access the traceability of food and products produced under sustainable practices regarding the environment and natural resources.
Contact us

Together we can add value to your sustainable practices.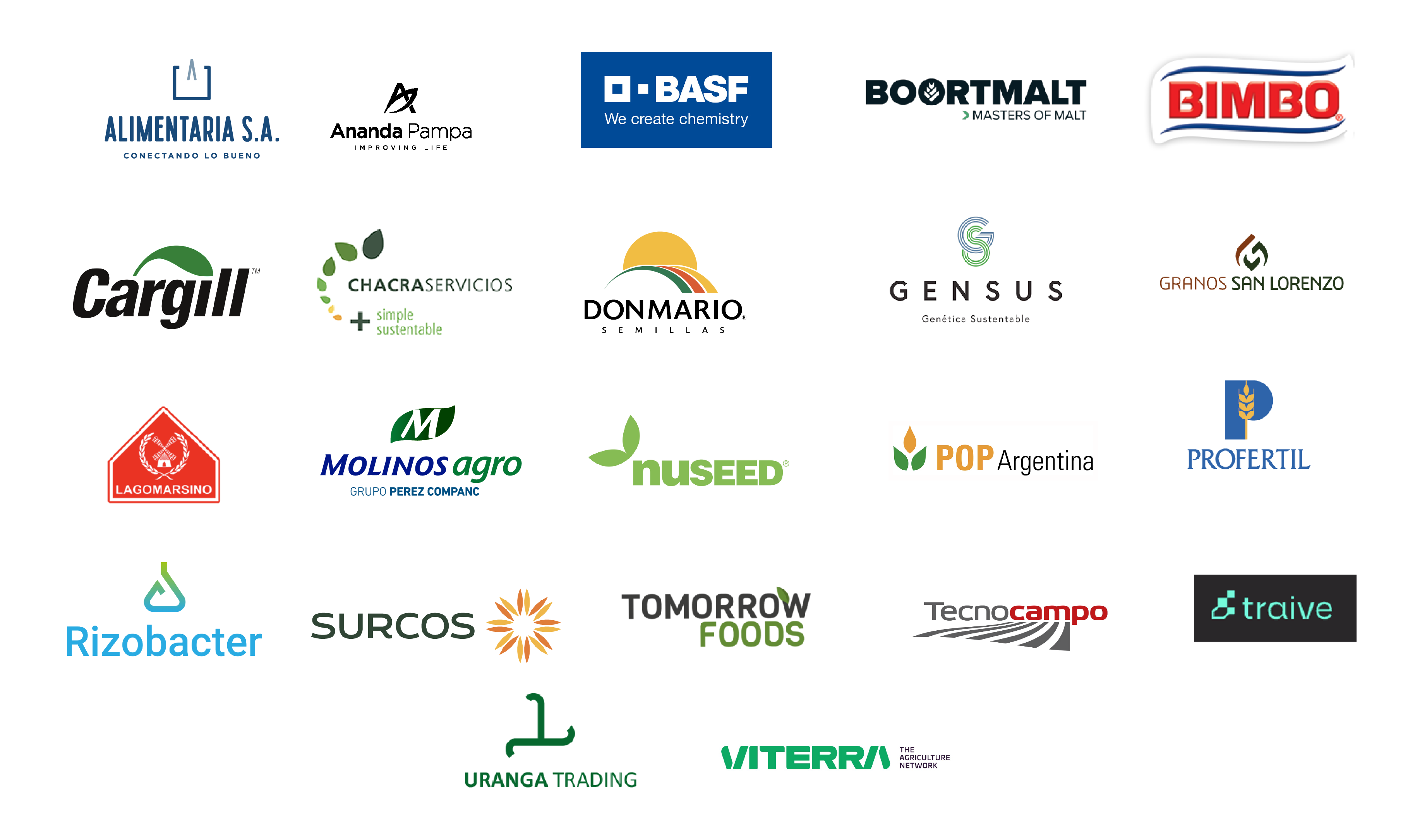 Leave us your contact information and
one of our consultants will contact you
We transform sustainability into a simpler, more achievable and profitable process.