Communicate your product's verified achievements
Communicate your product's verified achievements
From the Farm to the Table
Consumers increasingly want to know where, when and how the food they eat is produced.
We employ various metrics to achieve complete traceability, starting from the food's origin, including its transportation and processing, until it reaches the final consumer. This information is accessible through a QR code.
Explore the story of you product
Maintaining the integrity of each field throughout the production process and documenting achievements, such as sustainable landscape verification, environmental indexes, footprints, and social and economic impacts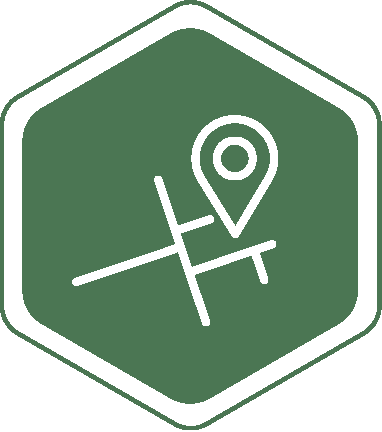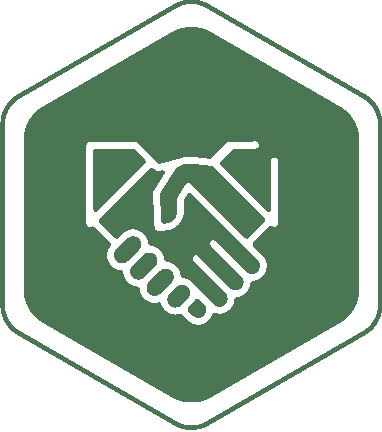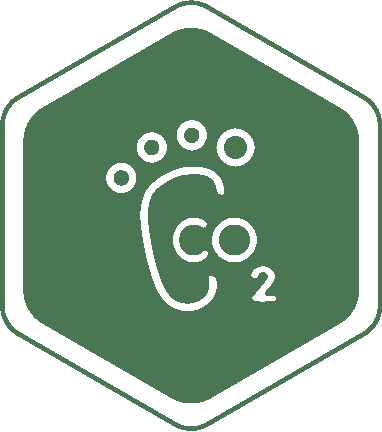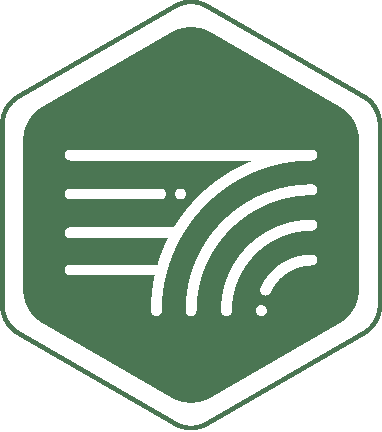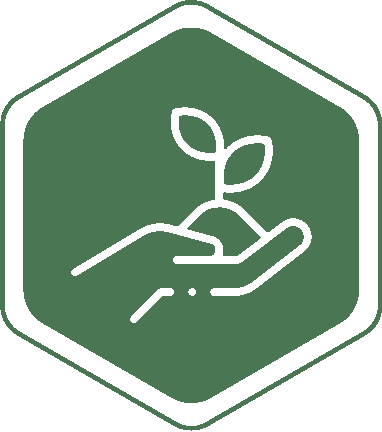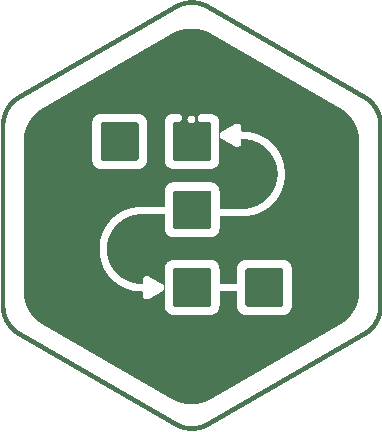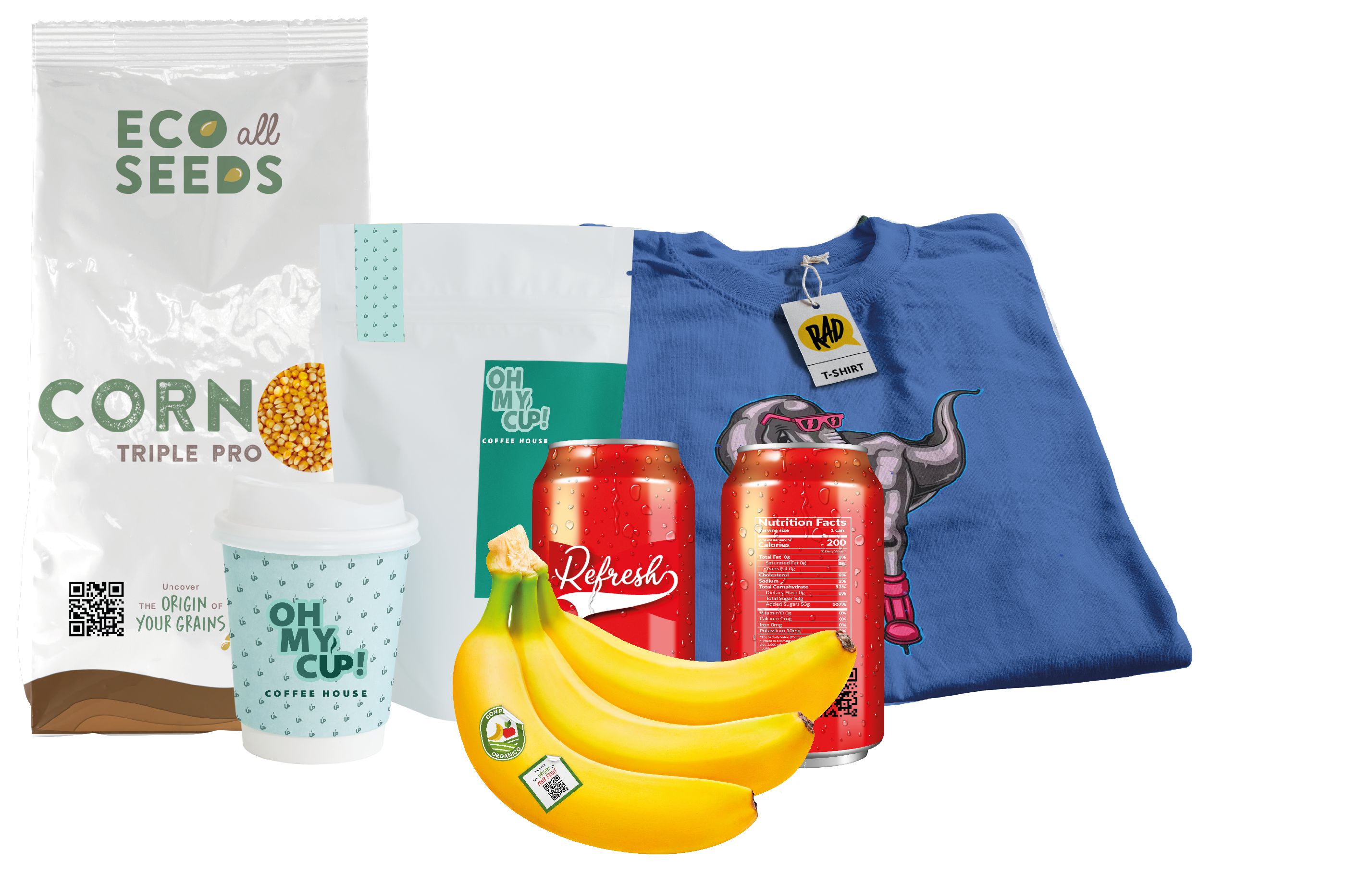 This system is adaptable to packaging, bags, and other final products, as well as awareness campaigns and the sustainable goals of your company. Make everybody know that your product is a conscious choice
Discover traceability in action.
Scan our WR code and explore how your story would look like in your final product