In agreement spaces with companies,

within the platform, the farmer will:
The digital agreements that apply to their fields and crops and the corresponding potential rewards.
Contact us
Agreements with companies of their choice, to connect and provide access to their Crop Story™.
Contact us
These agreements establish the visibility requested by the company in terms of crops and fields, the goal of the agreement and the benefits the farmer can obtain in case of acceptance.
With this information, the farmer decides what to sign, being able to select the companies, and what crops and fields he will give visibility.
The farmer may also choose not to sign agreements, and use the platform only for self-management.
Get to know our ecosystems!
Sourcing of sustainable crops
Traceability and verification of origin, applicable to national and international standards (2BSvs, EPA, etc.) and carbon footprint calculation.
Genetic fingerprint traceability and recognition of Intellectual Property (IP).
Traceability and verification of origin aligned with the requirements of the CBI standard. (Climate Bonds Initiative).
Traceability for the sustainable production of biofuels (ISCC, CORSIA, RSB), of crops that favor carbon, sequestration such as Carinata, Camelina and Cártamo.
Responsible use of crop protection
Traceability of crop protection products applied and technology used.
Specialties and mass consumption products (CPG)
Registration of evidence and sustainable metrics to simplify the application to production standards. QR generation for mass consumption (CPG).
4 R responsible management of nutrients
Registration and traceability of best management practices (BMP) for crop nutrition.
By recording the Crop Story™,
farmers can sign agreements with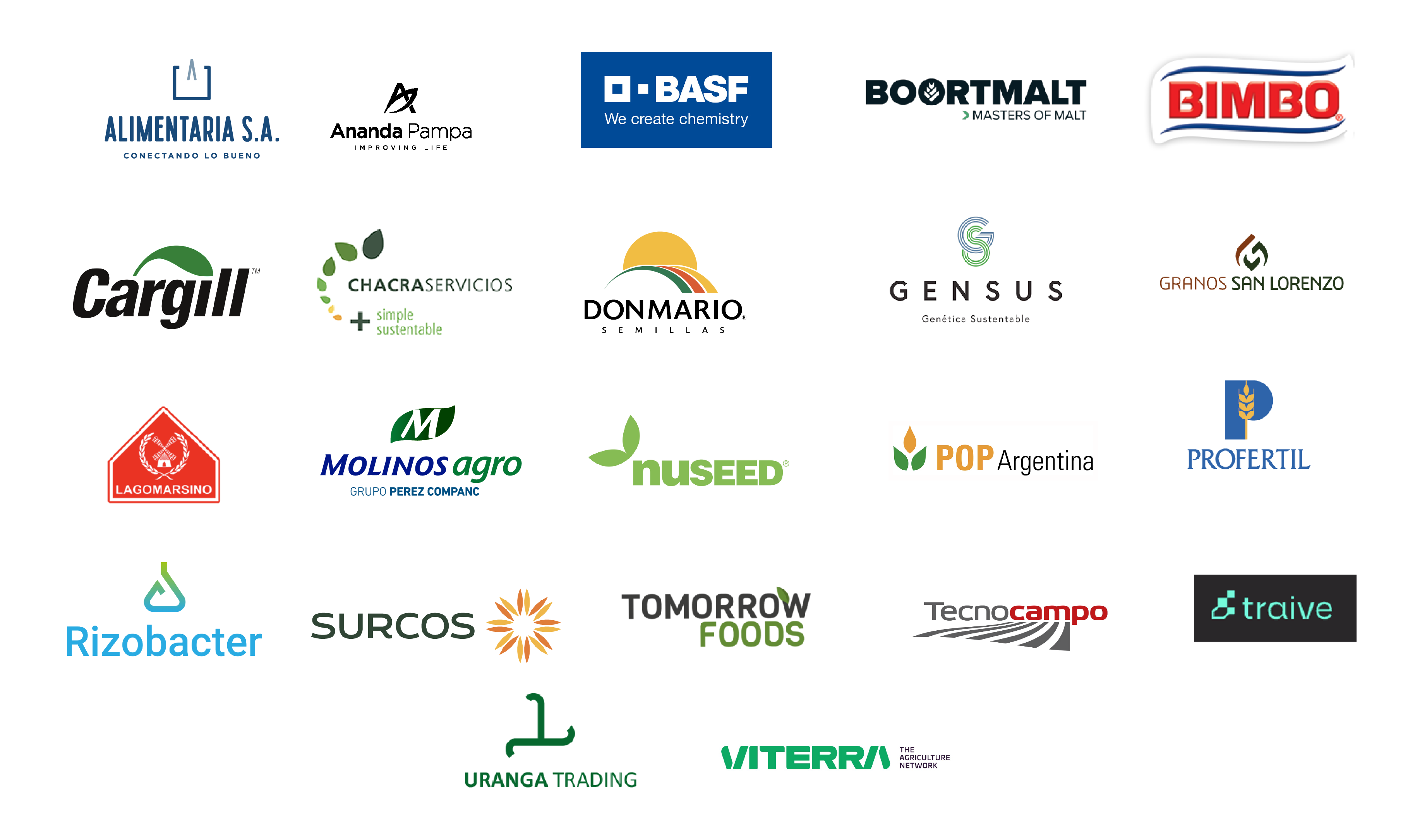 Leave us your contact information and one of our consultants will contact you.
We transform sustainability into a simpler, more achievable and profitable process.